Image Courtesy: ebuzz.pk
While planning an interview with Asrar Shah, I went through his Facebook fan page to do a bit of
research. He had posted the title of his then-new single "Sub Ki Khair, Rab Ki Khair" as his status and it
All Facebook Mullahs got Angry
"Rab Ki Khair?" Are you serious Asrar? Well, you got me wrong, I am not saying it – that was the reaction
from the fans on his page.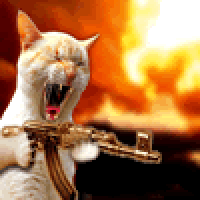 Asrar was  like, "Kahan Phans Gia Yar"
Initially, Asrar thought his fans are smart enough to understand what he meant, but it didn't take him long to realize that he was wrong. So in response to one comment, he explained:
"Rab Ki Khair Aap k liye Stay Blessed, Stay Positive"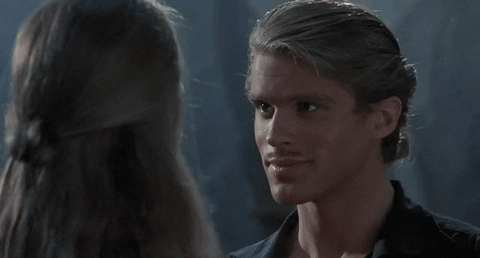 But the fan didn't seem to get a satisfactory answer and he repeated his question:
"Lafaz sub hum bandao k leya hai….  Rab ki khair samaj nahi ata…bhai"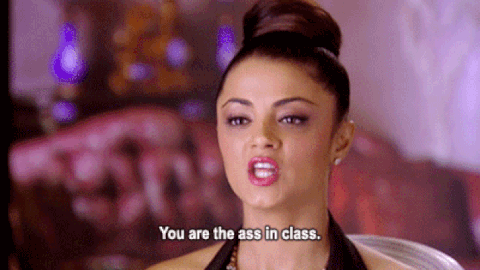 And this time, Asrar decided to make it clearer:
"(User Name)  is ka matlab hai aap ki khair Rab ki taraf se, ab theek hai?"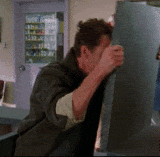 His answer might have satisfied the fan this time, he responded, "Ji… theek hai".
Another user suggested him to change his lyrics: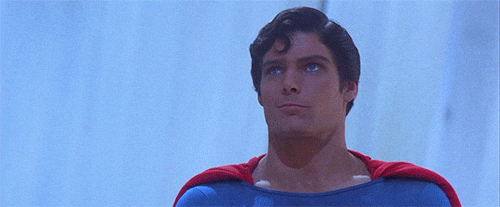 And Pakistanis were saying "Wallah Haram Haram" while enjoying the video at the same time.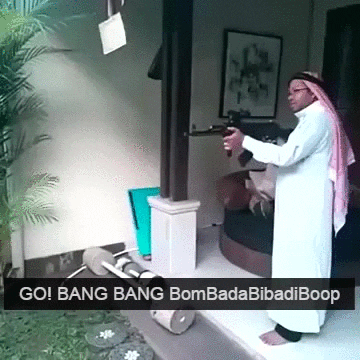 Enjoy this interesting music video and tell us about your reviews: